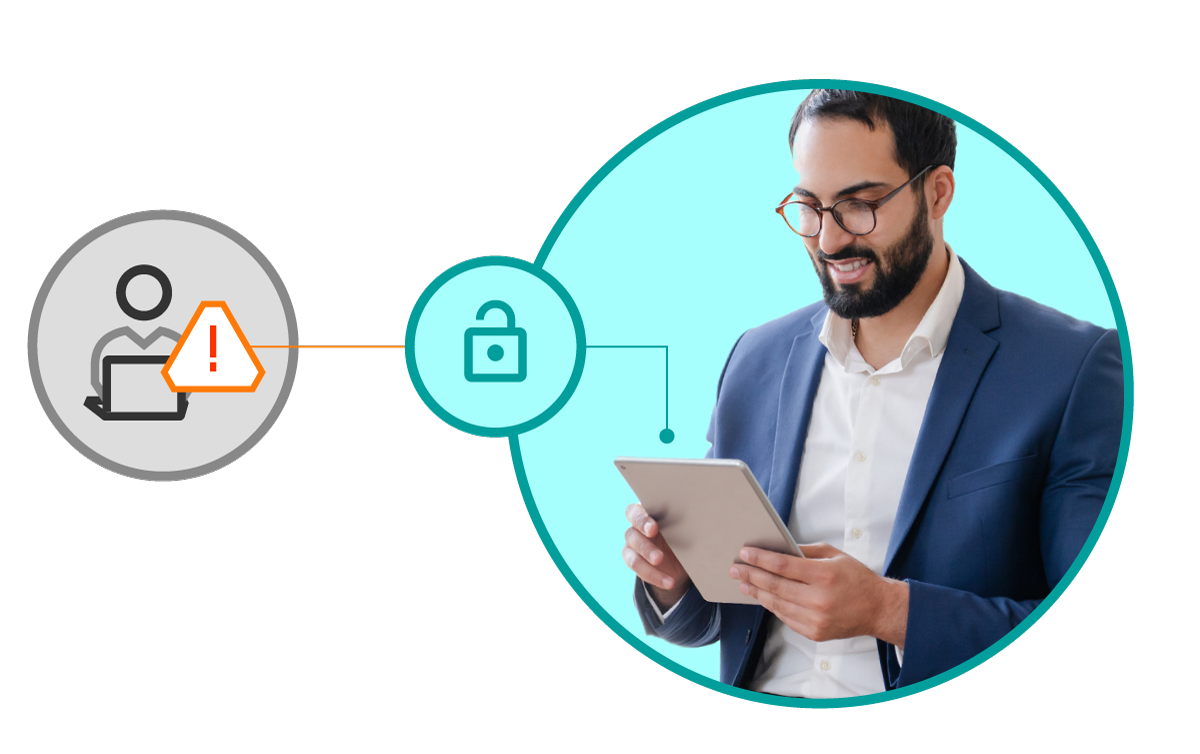 Detect Threats Before They Harm Your Organization
SAP systems are growing in complexity and organizations are often slow to apply patches and updates, leading to security risks. Securonix delivers a holistic approach to SAP security through comprehensive threat detection and analytics, effectively correlating alerts to identify real threats.
Webinar

SIEM: Threat Detection and Response for your Multi-cloud World

Learn More

Webinar

Three Emerging Threat Trends and Best Practices to Mitigate Them

Learn More

Case Study

Ebury Drives Better Security Visibility and SOC Efficiency With Securonix Next-Gen SIEM

Learn More
Contact Us
The Securonix Next-Gen SIEM solution monitors several SAP transaction types using behavioral and peer analytics to identify anomalous activities, as well as account activity changes and transaction spikes.
Visualize activities and changes in your SAP infrastructure with out-of-the-box dashboards and reports that can be easily customized

Enrich data with additional context to use for threat modeling.

Link information from multiple SAP transaction types for comprehensive threat identification.