Securonix Platform Advantages
Collect, detect, and respond to threats using a single, scalable platform based on machine learning and behavioral analytics
Technology for Today's Security Monitoring Challenges
Multi-cloud Monitoring
Multi-cloud Monitoring
Monitor your hybrid environment with out-of-the-box connectors for on-prem and cloud infrastructure.
Cyber Threat Monitoring
Cyber Threat Monitoring
Monitor advanced cyber threats including phishing and ransomware attacks.
Insider Threat Monitoring
Insider Threat Monitoring
Monitor intentional and unintentional threats from within your environment.
Application and Fraud Monitoring
Application and Fraud Monitoring
Monitor enterprise and vertical applications for security and fraud risks.
AmerisourceBergen Cybersecurity Success Story
After one month of using Securonix, Amerisource Bergen discovered and eliminated 400 insider threat incidents.
The Need
AmerisourceBergen gained the visibility they needed to detect and respond to threats in their environment, which generates more than 100 billion events.
The Solution
As a Fortune 10 company, AmerisourceBergen needed centralized visibility, the ability to hunt for threats in historic data and detect and respond to advanced threats. They chose Securonix Next-Gen SIEM.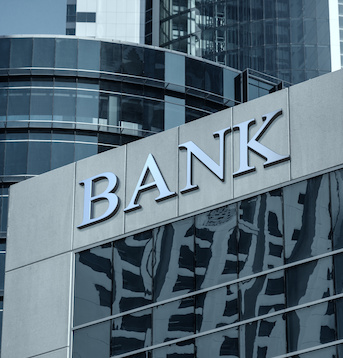 Regional Bank Saves 50% of an FTE with Cloud SIEM
In only a few months with Securonix, a large regional bank saved 50% of one FTE's time and moved from managing their legacy SIEM to detecting and responding to threats.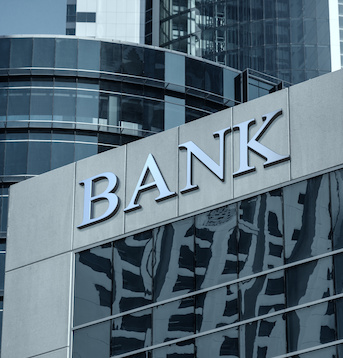 The Need
A large regional bank wanted to spend less time managing their SIEM and more time investigating threats. Additionally, they needed to cover more than just the basic cyber use cases.
The Solution
The regional financial institution chose a cloud-native SIEM with strong UEBA analytics to help them expand beyond basic threat detection and save significant time with zero infrastructure to manage. They chose Securonix Next-Gen SIEM.
Accolite Partners with Securonix to stop sophisticated threats
Accolite is a $61 million global IT services company delivering accelerated value to customers in the banking, insurance, e-commerce, healthcare, and aviation industry.
The Need
Major gaps in controls, logging, and monitoring cause organizations to be unaware of the different threats that already exist within their environments. The detect these scenarios Securonix ties anomalies to an identity using a kill chain approach to model potential threat vectors and detect proactively.
The Solution
Accolite chose Securonix to help detect and respond to cyber threats for their customers. Dhruv Gupta, Director of Cybersecurity said, "the concept of AI/ML and threat chain driven approach towards cybersecurity from Securonix sits very well with our other next gen practices like RPA, big data, UI/UX, cloud, etc."
"Securonix is providing us actionable intelligence on threats related to patient data privacy. Our security and privacy teams are more efficient in investigating such threats thus improving our overall HIPAA compliance posture."
"The Securonix platform is well suited for service providers or companies looking for a very flexible and very scalable platform. If you have used previous systems that we're unable to ingest all of your log sources or where scalability may have been an issue, then Securonix could be a great option as it solves these common challenges."
"Securonix is able to put a lot of the contextual information into the events which is very helpful. That has reduced the amount of time required for investigating,"
Ready for a Demo?
Securonix collects massive volumes of data in real time, detects advanced threats using innovative machine learning algorithms, enables you to quickly investigate the alerts that matter the most, and provides actionable security intelligence for an automated response.