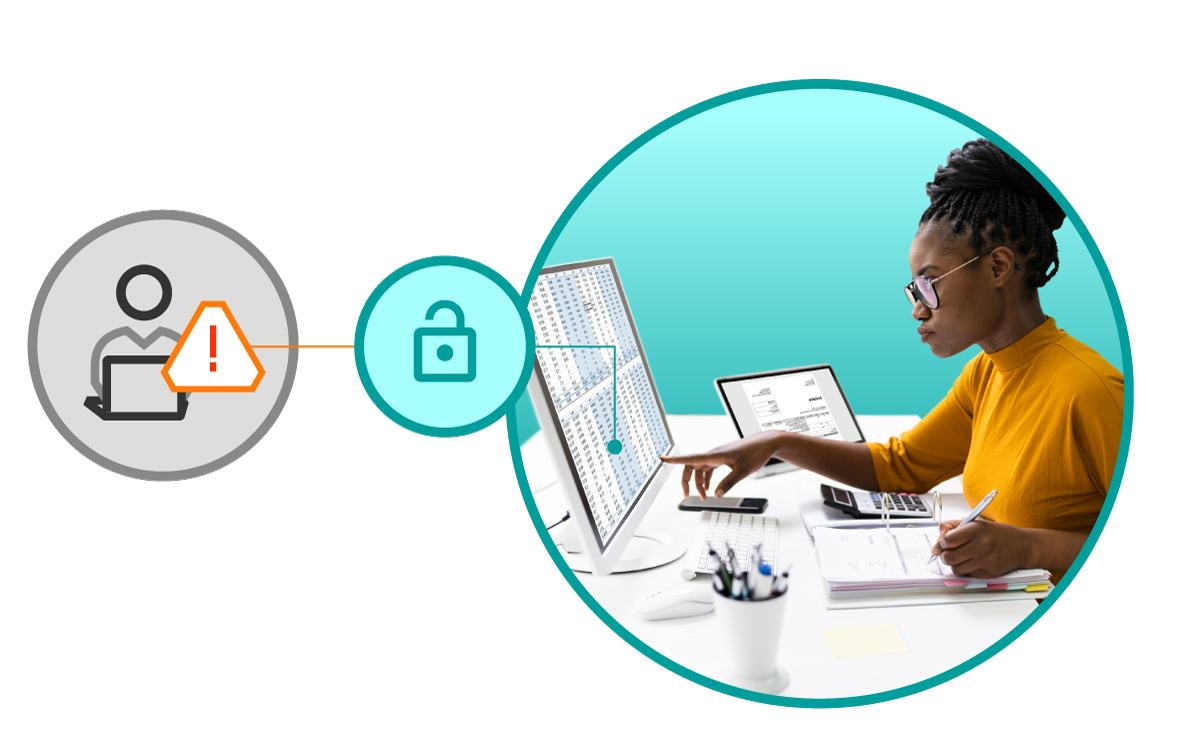 Identify Threats Before They Harm Your Organization
Financial data is a high-value target for cybercriminals, making data breaches a major concern for financial services and banking organizations. Securonix Next-Gen SIEM helps detect and respond to possible threats, reducing the risk to sensitive financial data by alerting analysts to concerning behavior before a breach happens.
Take a Smarter Approach to Detecting Fraud
Securonix Next-Gen SIEM baselines normal behavior patterns, detects suspicious data access, and identifies real threats to financial data, quickly and accurately. Our out-of-the-box threat content covers common use cases such as SWIFT monitoring, expense fraud detection, and more.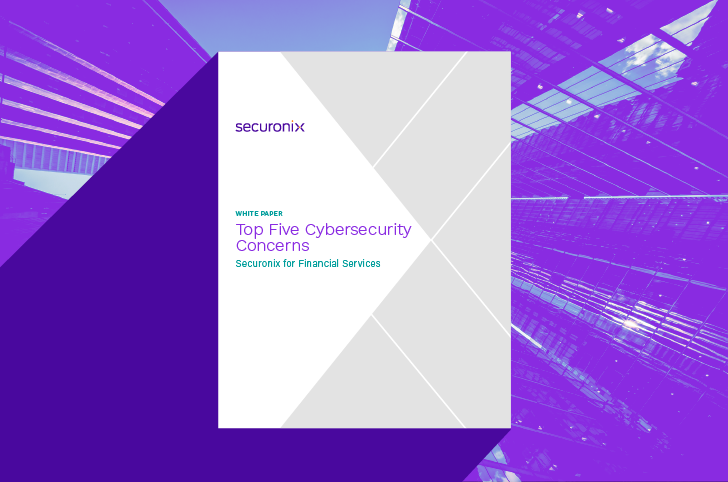 Securonix for Financial Services: Top Five Cybersecurity Concerns
Explore how our Next-Generation SIEM helps finance and banking organizations stay compliant and detect real-world cyberattacks.
"To catch the modern attacker, we need to closely monitor the behaviors of users, computers, and IOT devices across our organization network. Securonix utilizes patented machine learning to monitor behavior patterns compared to baselines and detects suspicious deviations for anomalies. Securonix can uniquely stitch together anomalies using threat chains that reduce noise for the analyst and give them a clear view of threat escalation to enable users to act on and remediate threats."
"The Securonix SIEM solution is powerful. Once it collects the security logs, Securonix automatically detects threats on our network."
"My experience with Securonix has been great. I love the product, the vision it has makes it stand apart from other players in the market. I would like to express my thanks to the Securonix support which is exceptional."
Case Study

Financial Services Organization Advances Their Insider Threat and Cloud Security

Learn More

Whitepaper

Securonix for Financial Services: Top Five Cybersecurity Concerns

Learn More
Contact Us
Monitoring financial data and records is essential, and Securonix can help.  We help you increase your application security and monitor users and entities by leveraging the latest advances in machine learning to alert you to compromise. 
Secure your organization's IT infrastructure from advanced threats, fraud, malware, phishing, and more.

Detect suspicious patterns at the transaction level that could indicate a cyberattack

Leverage robust reporting to visualize activity and stay compliant