Detect Unknown & Insider Threats
Ready to uplevel your analysts and reduce noise? Securonix User and Entity Behavior Analytics (UEBA) uses the power of machine learning and artificial intelligence to baseline behavioral patterns and uncover anomalous activity with minimal noise.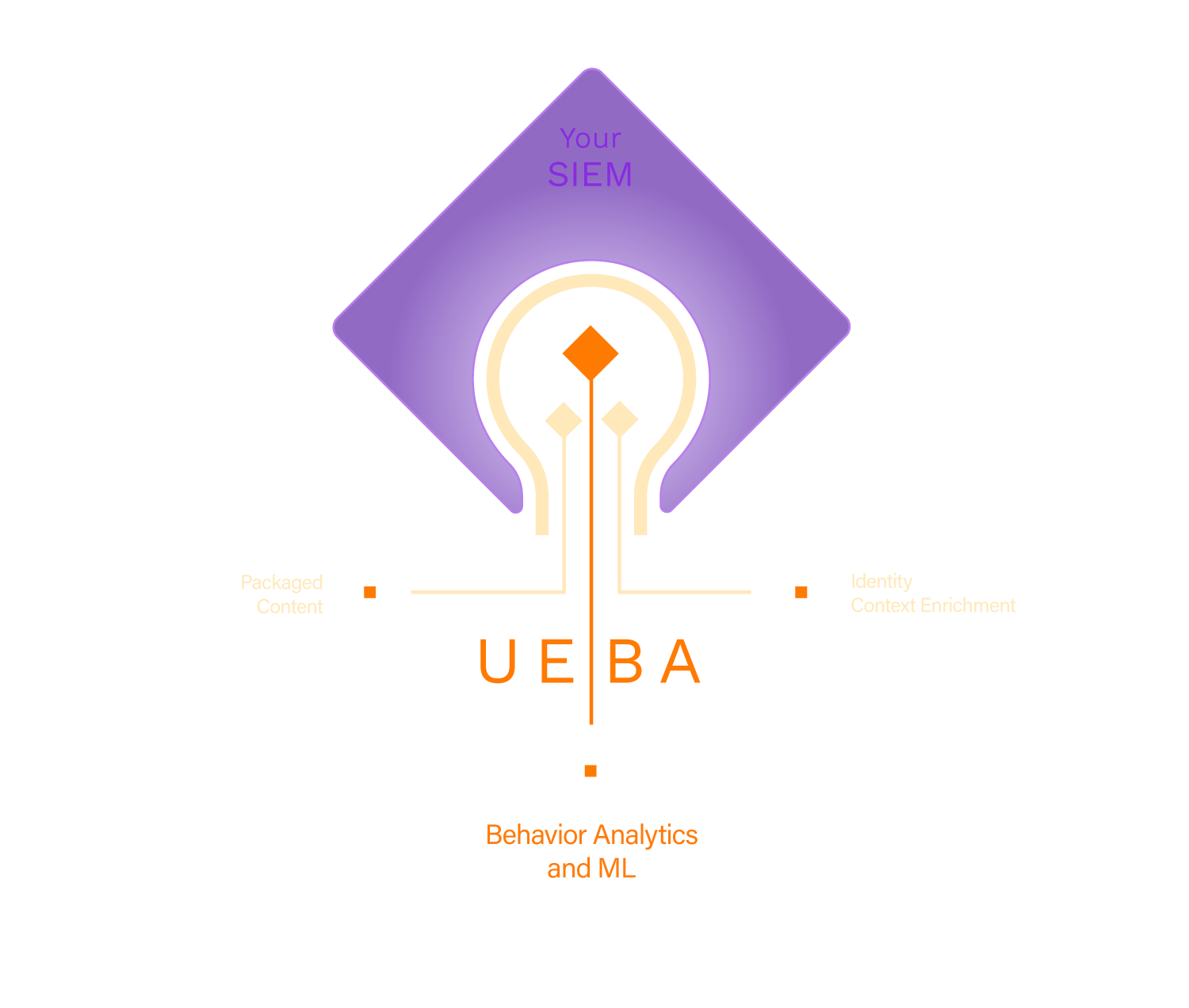 Stay Ahead of Insider Threat Trends
Learn what the Securonix Threat Research Team discovered when they analyzed hundreds of real-world insider threat incidents.
"The feature dashboard is very well organized and intuitive to use. It organizes information on a timeline which is exactly what we need for insider threat future-analysis."
"When we were looking for products for our security monitoring needs, our biggest requirement was that we wanted something based on machine-learning and analytics. If you go with rules, it can raise a lot of noise. Securonix, with its UEBA capability, had the best analytics use-cases."
"Securonix is one of a kind. We were looking to protect our online based education platform from advanced threats and attackers. Now we can stop all the threats on time and have complete peace of mind. The SOAR and UEBA capabilities track the user details and are an added advantage of the product."
Case Study

Holding Company Stops Phishing and Data Exfiltration With a Single Platform

Learn More

Case Study

Revealing Intellectual Property Loss in the Manufacturing Industry

Learn More

Video

Securonix Customer Testimonial with Sameer Ratolikar of HDFC Bank

Learn More
Request a Demo
Detect insider and advanced cyber threats with the power of analytics using Securonix UEBA.
Detect unknown, zero-day, and advanced persistent threats.
Reduce false positives and noise using risk profiling and out-of-the-box analytics.
Upgrade legacy SIEM solutions without having to change or replace your existing SIEM.