Get Next-Gen SIEM Without Giving Up Control
Unlock the security benefits of a Next-Gen SIEM without sacrificing control of your data. Our SaaS solution lets you own and maintain your data in AWS account, while Securonix hosts the core SIEM solution. The result? Lower storage costs, greater data privacy, and virtually unlimited scalability.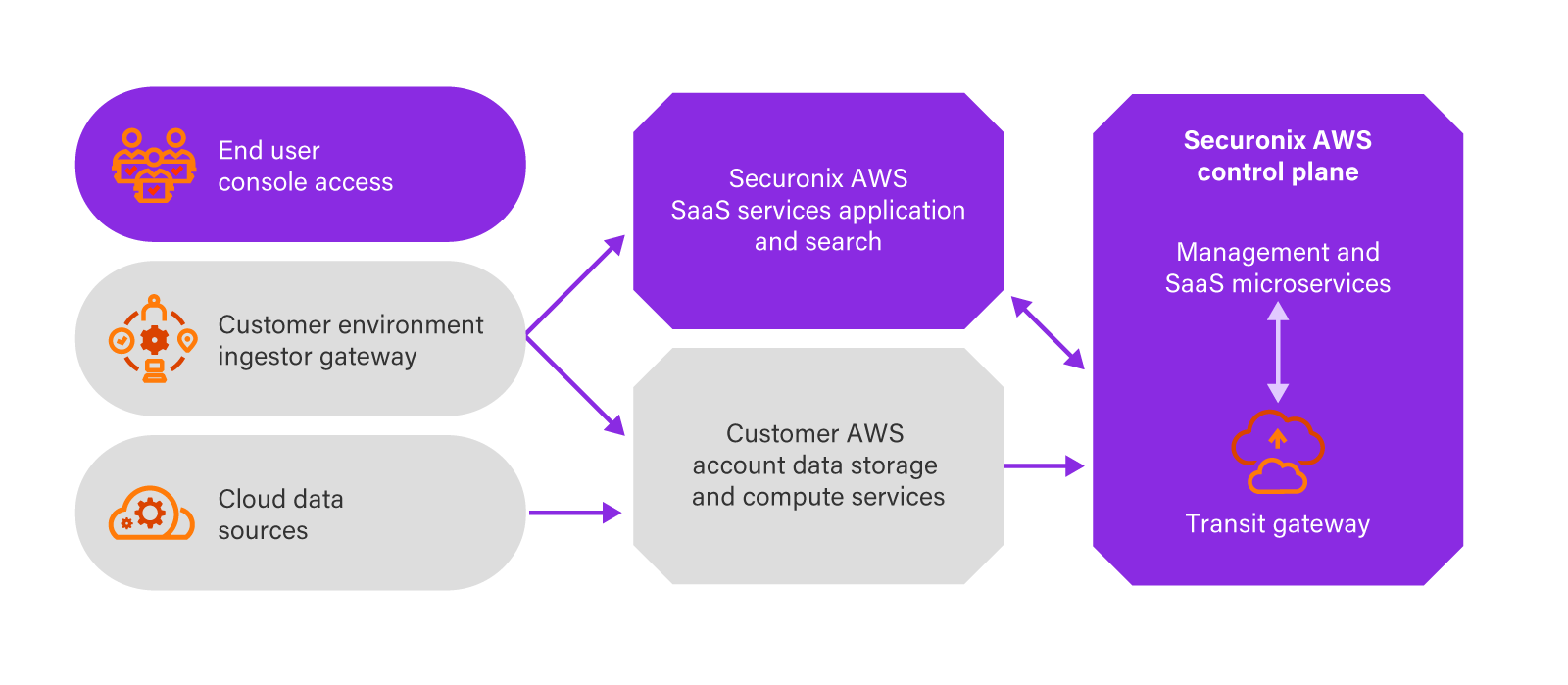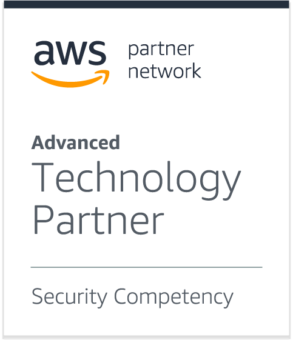 AWS Validated Security Competency
Securonix holds Amazon Web Services (AWS) Security Competency status. This designation recognizes that Securonix has demonstrated technical proficiency and proven customer success in delivering SIEM as-a-service on the AWS platform.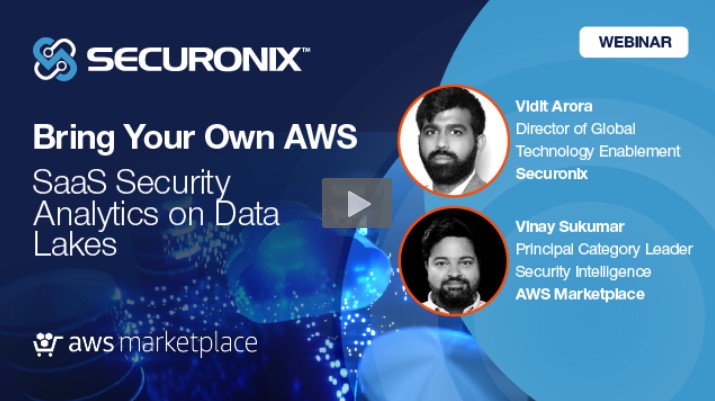 Webinar
Combine SaaS Security Analytics With Your Data Lake
Learn how to take a hybrid approach to security monitoring for better data control and unlimited scalability.
Webinar

Multi-Cloud, Not Multi-Silos: Consolidate Your Security Data

Learn More

Video

Securonix and Amazon Web Services (AWS) Partnership and Integrations

Learn More
Contact Us
Fully optimize your security monitoring and big data needs with AWS and Securonix.
Pay AWS directly so there is no middleman or markups on SIEM infrastructure costs. 

Maintain better data privacy by keeping ownership of all your data.

Achieve advanced threat detection and response without the cost and limitations of traditional SIEM solutions.