Know Which Threats to Prioritize
SIEMs that only map event data to the MITRE ATT&CK framework overwhelm security teams. Securonix goes beyond simple mapping by automatically connecting related events together within MITRE ATT&CK methodologies to prioritize the threats that pose the greatest risk.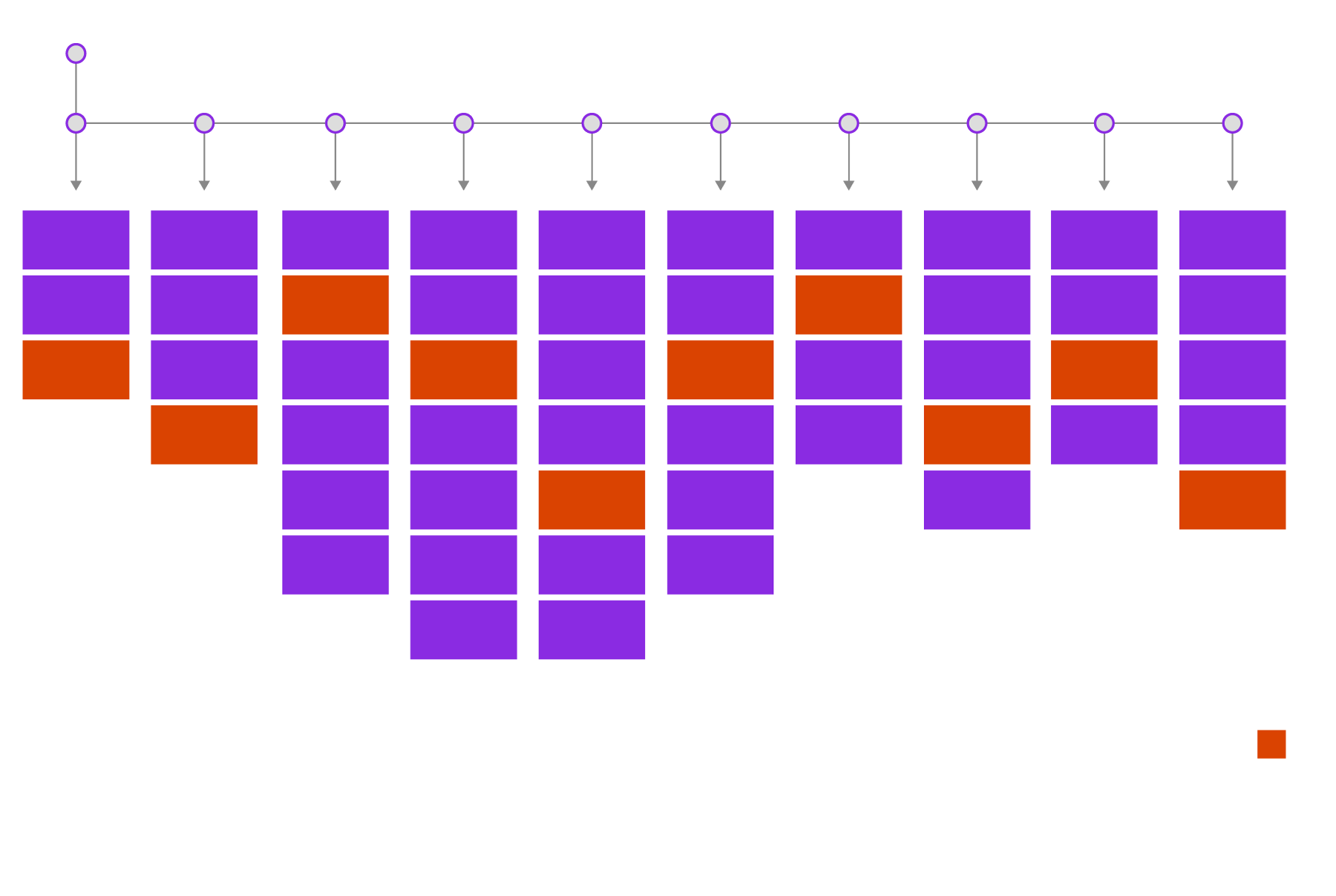 Clear View of Threats
The methodologies-focused approach delivers a holistic view of threats while reducing the number of alerts to a manageable number of threat chains. These action-oriented threat chains uncover complex threats that may normally go unnoticed and deliver key details to guide attack mitigation efforts.
"Securonix saved a lot of investigation time compared to other solutions. When it comes to false positives, Securonix is about 60% more effective. Its analytics-driven approach to finding sophisticated threats and reducing false positives is very important."
"Securonix leads SIEM with extraordinary features and detection capabilities. The mean time to detect the threats is less."
"[Securonix] SIEM provides compressive visibility into security events, allowing for effective incident response and forensic investigation."
Solution Brief

Threat Coverage Analyzer

Learn More

eBook

Join the SIEM Evolution: A SOC Leader's Guide to Streamlining SecOps

Learn More

Datasheet

Security Orchestration Automation and Response

Learn More
Request a Demo
Securonix connects seemingly disparate events and aligns them to the MITRE ATT&CK framework for a comprehensive view of attack techniques. Securonix provides a granular understanding of multi-stage attacks leveraging behavior analytics and up-to-date content, providing:
Pre-packaged content aligning to MITRE techniques – including reports, use cases, and dashboards.

Threat hunting queries based on MITRE TTPs

 are available as a part of the threat hunting service.

Ability to connect MITRE techniques as threat chains to identify and prioritize complex, persistent threats. 

Consistently update MITRE ATT&CK threat technique information with Content-as-a-Service powered by Securonix Threat Labs.