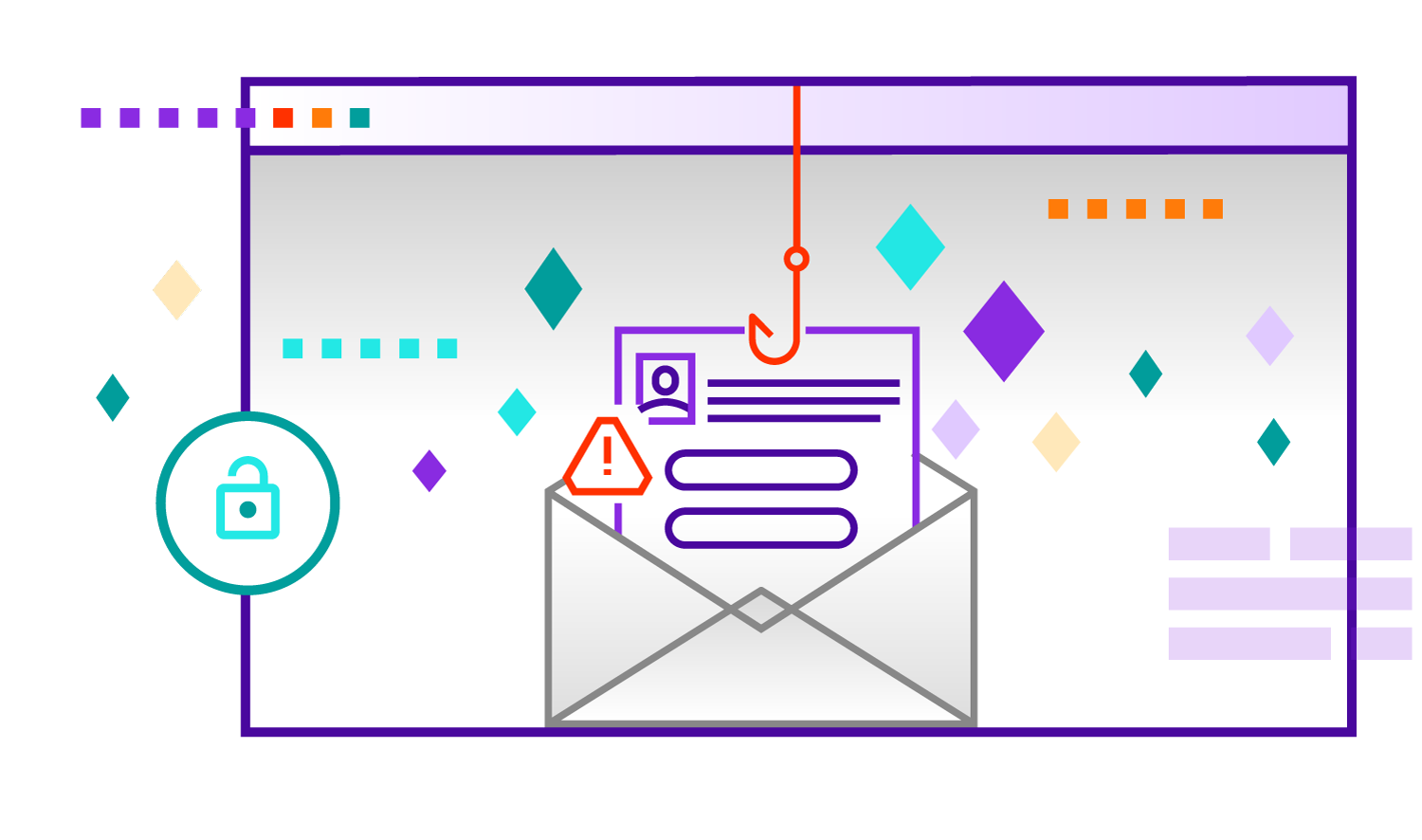 Remove Cloud Security Blind Spots
Microsoft 365 continues to be a high-value target for cybercriminals, leaving organizations vulnerable to phishing attacks and data leaks. Securonix Next-Gen SIEM enhances your data security by monitoring all aspects of the cloud and streamlining remediation of email-borne threats before a loss occurs.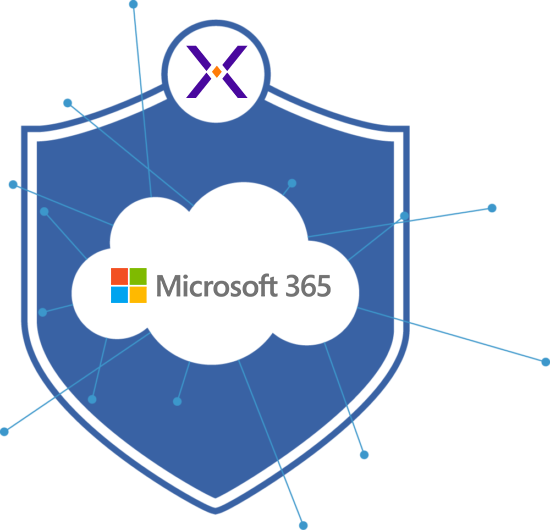 Extend Detection and Response to Cloud Threats
Securonix analyzes possible security events to look for malicious activity. Through integrations with Microsoft 365, SharePoint Online, Exchange Online, and Azure AD, Securonix leverages Microsoft's security infrastructure to collect all threat information into a single source of truth.
Case Study

Healthcare Leader Boosts Threat Detection and Response Through Cloud-native SIEM

Learn More

Case Study

Global Infrastructure Leader Cloud & Data Security

Learn More

Case Study

Financial Services Organization Advances Their Insider Threat and Cloud Security

Learn More
Contact Us
Securonix is a cloud-native security solution that deploys as-a-service to provide organizations with cloud-to-cloud monitoring.
Gain complete visibility into security threats.

Detect hidden threats using built-in threat content and advanced behavioral analytics.

Eliminate blind spots and see threats end-to-end across your multi-cloud or hybrid infrastructure.