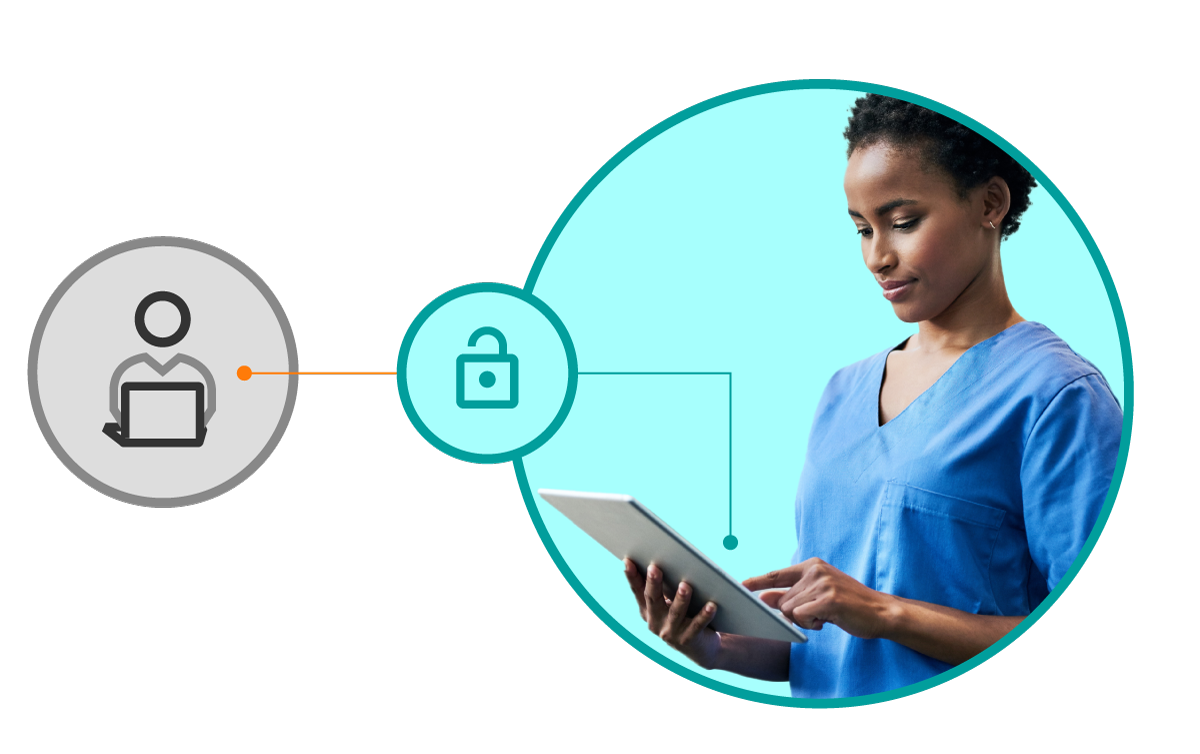 Identify Threats Before They Harm Your Organization
Healthcare records are a high-value target for cybercriminals, making data breaches a major concern for healthcare providers. Securonix Next-Gen SIEM reduces the risk to protected health information (PHI) and electronic medical records (EMR) by alerting your security team to cyberattacks before a breach happens.
Take a Smarter Approach to Detecting PHI Misuse
Securonix Next-Gen SIEM is uniquely capable of meeting the needs of the healthcare industry.  Leveraging the latest advances in machine learning and artificial intelligence, our solution baselines normal behavior patterns, detects suspicious data access, and identifies real threats to patient data, quickly and accurately.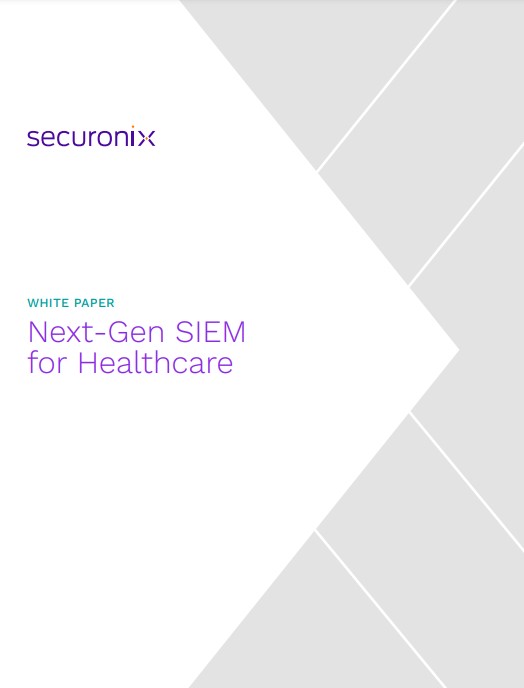 Solve Your Unique Security Challenges with Securonix
Explore how our Next-Generation SIEM is uniquely capable of meeting the security needs of the healthcare industry.
"Securonix provides automated incident response capabilities to help our security operations team respond rapidly to incidents. Every alert identified has a playbook of recommended actions for the forensic analysts and incident responders to leverage response capabilities."
"Securonix is a good SIEM product to detect anomalies and secure your environment from known cyber threats . The tool is user friendly and allowed us to do customizations while onboarding the in-house business application. The Behavioral Analytics based use cases have helped us to identify both malicious insiders and intruders in our network."
Case Study

Healthcare Leader Boosts Threat Detection and Response Through Cloud-native SIEM

Learn More

Whitepaper

Next-Gen SIEM for Healthcare

Learn More

Webinar

Combat Phishing Attacks in Healthcare Using Next-Gen SIEM

Learn More
Contact Us
Ensuring patient privacy is essential, and Securonix can help.  We help you increase your EMR application security and monitor users and entities by leveraging the latest advances in machine learning to baseline normal behavior patterns and alert you to compromise. 
Secure your organization's IT infrastructure from patient data theft, advanced threats, malware, phishing, and other attacks.

Detect suspicious patterns in EMR data that could indicate a cyberattack.

Leverage robust reporting to visualize activity and stay compliant.