Increase Your Network Visibility for Detection and Response
Network-borne threats are difficult to detect, and legacy network protection tools and firewalls don't always give you the full picture. Securonix NDR solves this by correlating security incidents across your entire IT environment with network activity and alerting your team to anomalies.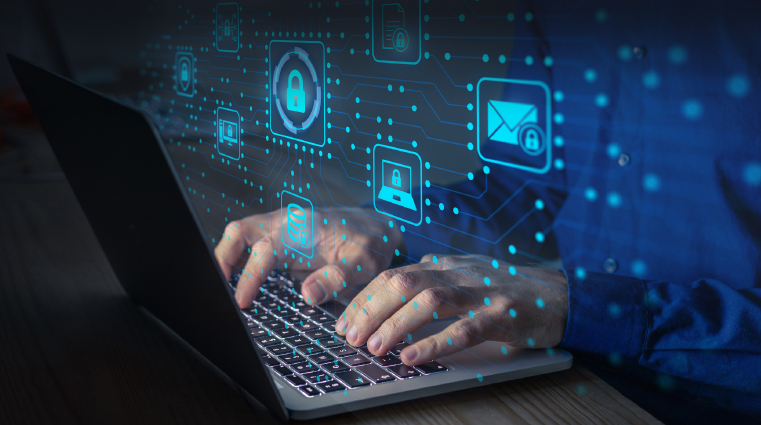 Whitepaper
NDR Belongs in Your Security Operations Center
NDR solutions reduce mean time to detect (MTTD) and mean time to respond (MTTR) by providing network and contextual data to aid in investigations.
Webinar

Building Your Threat Detection and Response Strategy

Learn More

Datasheet

Network Detection and Response

Learn More

Whitepaper

Network Detection and Response Belongs in the Security Operations Center

Learn More
Request a Demo
Securonix NDR correlates anomalies in network traffic with other security alerts within your environment to help you prioritize high-risk threats.
Identify advanced threats that otherwise would go undetected because of network blind spots
Prioritize high-risk threats with network anomaly correlation to SIEM alerts
Improve overall efficiency and lower operational overhead with tightly integrated SIEM and NDR in one single console