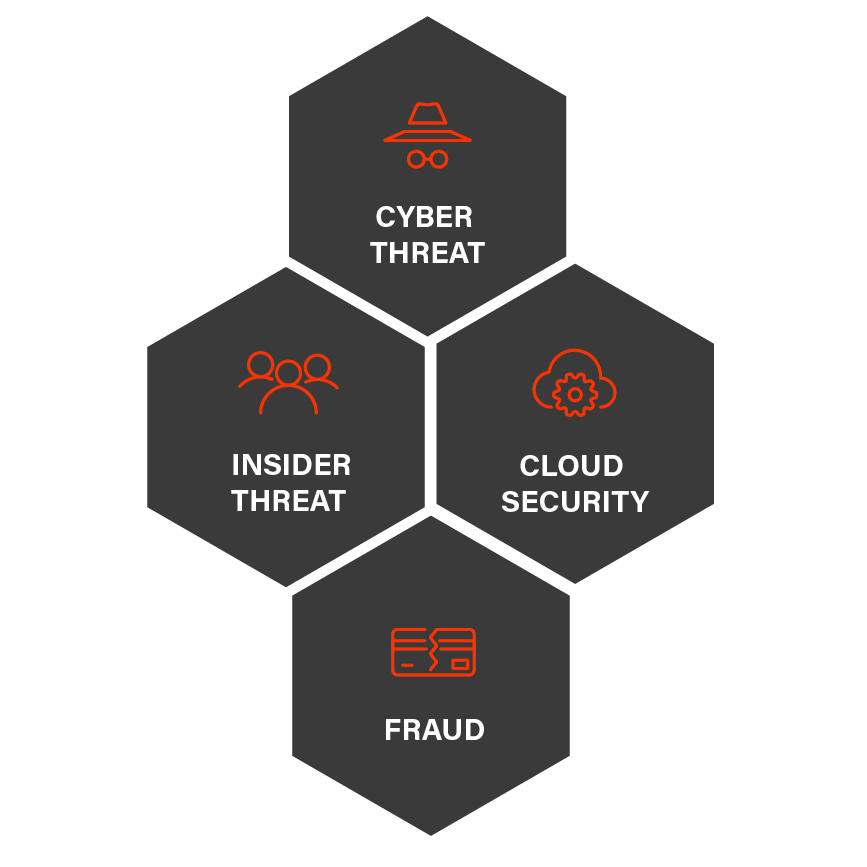 Catching Insider Threats is Hard, We Make it Possible
Can you tell when users are accessing sensitive data with malicious intent? While traditional security solutions focus on protecting organizations from external attackers, Securonix helps you discover hard-to-detect threats from insiders with industry-leading Next-Gen SIEM and behavior analytics.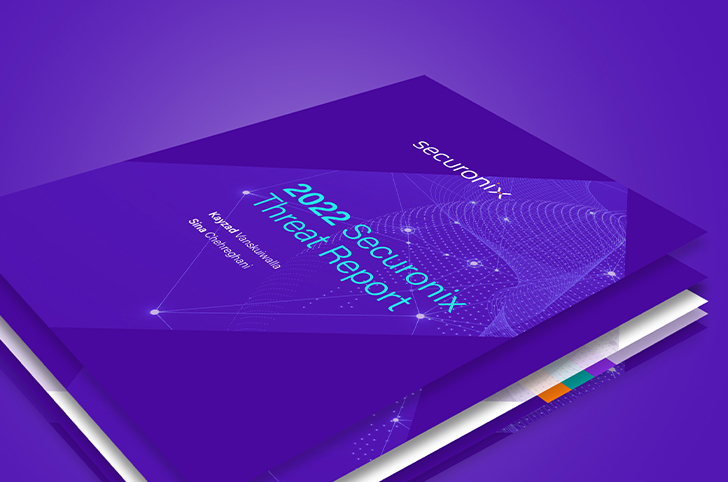 2022 Threat Report
Insider Threat Detection Trends
Did you know that email and content management products are some of the top attack vectors for insider threats at 68%? Learn more in our Threat Labs research report.
"Securonix is a good SIEM product to detect anomalies and secure your environment from known cyber threats. The tool is user-friendly and allows us to do customizations while onboarding the in-house business application. The Behavioral Analytics based use-cases have helped us identify both malicious insiders and intruders in our network."
"Securonix saved a lot of investigation time compared to other solutions. When it comes to false positives, Securonix is about 60% more effective. Its analytics-driven approach to finding sophisticated threats and reducing false positives is very important."
"Securonix has helped with data loss events through integration with our email accounts. In an event of data loss, the loss for our organization would be incalculable."
Blog

Bridging the Gap – Understanding and Mitigating Insider Threats Through Conversations 

Learn More

eBook

Understanding Insider Threats, Profiles, Technical and Behavioral Indicators

Learn More

Webinar

Unmasking the Insider: Understanding Insider Threats, Profiles, Technical and Behavioral Indicators 

Learn More
Uncover Insider Threats with Securonix
Detect insider and advanced cybersecurity threats with the power of analytics, using Securonix UEBA.
Quickly detect and respond to threats from within 

Monitor the highest-risk users and privileged users for misuse 

Hunt for data exfiltration across historical data, in real time