THE RESULTS ARE IN.
Check out the 2022 Threat Report
Did you know that email and content management products at 68% are some of the top attack vectors for insider threats?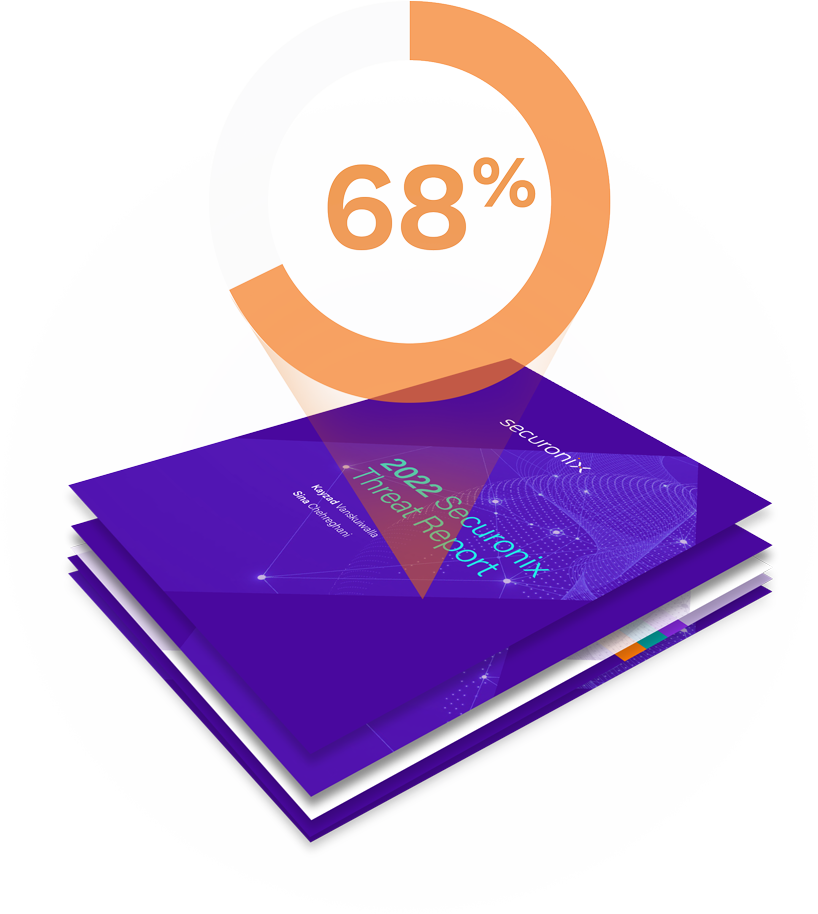 Securonix recommends organizations should leverage their SIEM's watchlists to scan for data exfiltration across email and content management products to expose insider threats.
Check out our Securonix Threat Labs research report for great tips and tricks on how to stay on top of advanced and insider threats.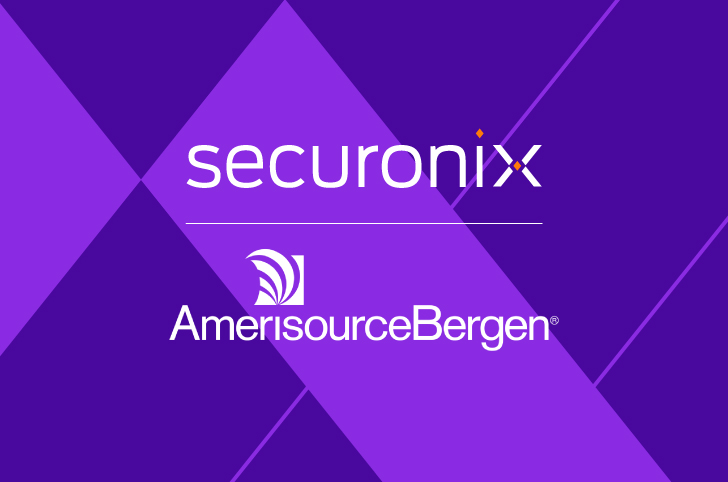 Discover How Amerisource Bergen Reduced Insider Threats By 80% in a Month
AmerisourceBergen was pleased that within one month 80% of their insider threats were resolved with Securonix. 
Justify Your Insider Threat Program ROI
Leverage this whitepaper for metrics to demonstrate return on investment for your insider threat program.
What are Insider Threat Experts Saying?
"Securonix exceeded our expectations in every aspect. The UEBA and SOAR capabilities are world-class. The cloud-based solution really helped us in deploying it fast. Overall the best SIEM in the market."
"Securonix is a good SIEM product to detect anomalies and secure your environment from known cyber threats. The tool is user-friendly. The Behavioral Analytics-based use cases have helped us to identify both malicious insiders and intruders in our network."
"Overall my team is very happy and excited about this product. The content creation, UBEA, and threat hunting are strong features that help the IR team to triage the alert timely and successfully."
Request a Demo
Detect insider and advanced cybersecurity threats with the power of analytics, using Securonix UEBA.
Quickly detect and respond to threats from within 

Monitor the highest-risk users and privileged users for misuse 

Hunt for data exfiltration across historical data, in real time