Uncover Unknown & Insider Threats
Ready to uplevel your analysts? Securonix User and Entity Behavior Analytics (UEBA) lets you uncover complex threats with minimal noise. Our solution gives you the entity context you need to correlate and identify advanced threats that may span across multiple events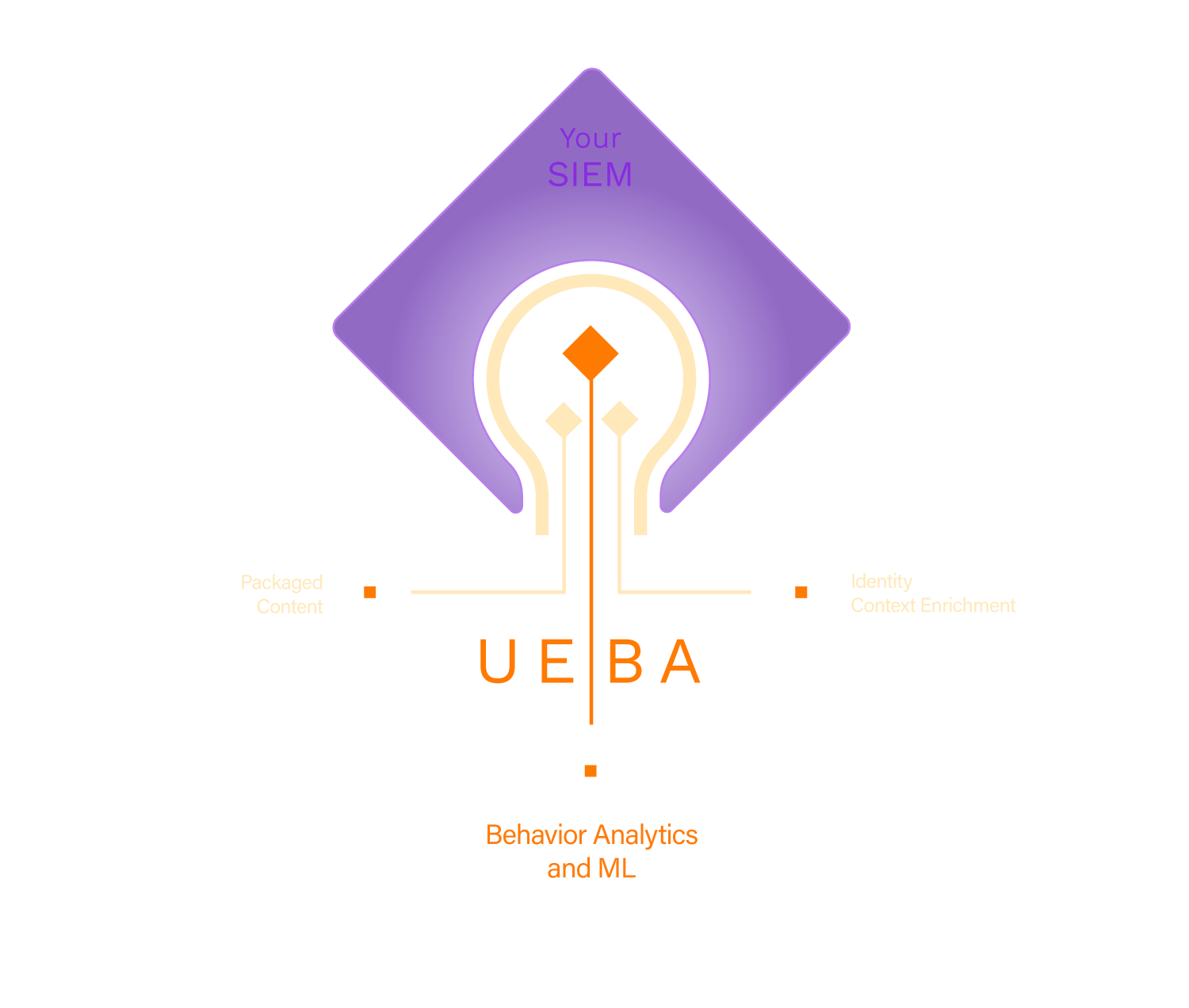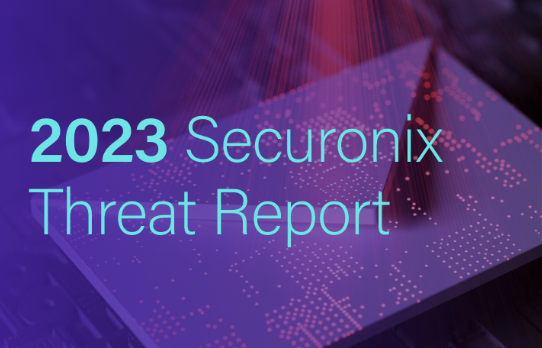 2023 Threat Report
Phishing attacks increased 62% over the last year, recently leveraging corporate tools like Microsoft OneNote, and continues to be the leading vector for threats. Read the Threat Report for the top tactics, techniques and procedures and the leading indicators of compromise observed by Securonix Threat Labs.
"It has saved a lot of investigation time. As compared to other solutions, it has saved more than 50% time. When it comes to false positives, it is about 60% more effective. Its analytics-driven approach to finding sophisticated threats and reducing false positives is very important. With other similar tools, we have to work a lot to reduce or manage false positives."
"When it comes to monitoring network devices, such as firewalls, it can detect behaviors that would be difficult for other solutions to detect or for normal engineers to detect manually. The previous product detected almost 1,000 to 1,500 events as positive events, whereas Securonix generates less than 200 events, and most of them are not false positives."
"We have partnered with Securonix for many years. From an early on-prem deployment, as one of the first cloud customers, and finally on to steady state cloud usage. My team is always poised to support our current implementation and strategically assist us in getting to the next level of maturity."
Case Study

Securonix for Insider Threat Detection & Response

Learn More

Case Study

Holding Company Stops Phishing and Data Exfiltration With a Single Platform

Learn More
Request a Demo
Detect insider and advanced cyber threats with the power of analytics using Securonix UEBA.
Detect unknown, zero-day, and advanced persistent threats.
Reduce false positives and noise using risk profiling and out-of-the-box analytics.
Upgrade legacy SIEM solutions without having to change or replace your existing SIEM.