Unified Defense SIEM Platform
Get best in class threat defense with a SIEM that unifies threat detection, investigation, and response (TDIR) on Snowflake's Data Cloud.
Flexible SaaS Deployment Options
Securonix SaaS

Securonix delivers an analytics-driven SIEM, UEBA, and XDR, as a pure cloud solution without compromise.

Bring Your Own Cloud

Keep your data in your own Securonix-supported environment while unlocking powerful threat detection and response with Securonix.

Managed Service

Securonix solution powers managed security services delivered by 70+ Securonix MSSP and MDR partners globally.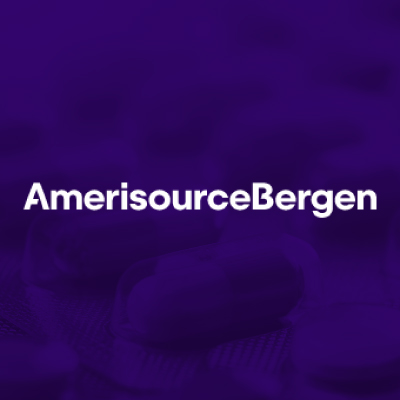 Customer Spotlight : AmerisourceBergen
AmerisourceBergen reduces cybersecurity and insider risk by 80% within one month.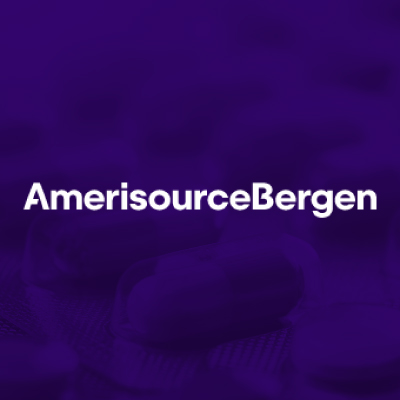 The Need
AmerisourceBergen needed centralized visibility, the ability to hunt for threats in historic data and detect and respond to advanced threats. They chose Securonix Next-Gen SIEM.
The Solution
AmerisourceBergen gained the visibility they needed to detect and respond to threats in their environment, which generates more than 100 billion events.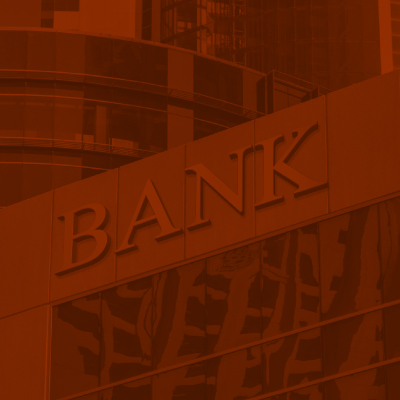 Regional Bank Saves 50% of an FTE with Cloud SIEM
In only a few months with Securonix, a large regional bank saved 50% of one FTE's time and moved from managing their legacy SIEM to detecting and responding to threats.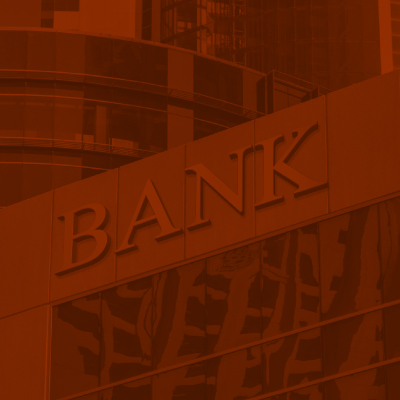 The Need
A large regional bank wanted to spend less time managing their SIEM and more time investigating threats. Additionally, they needed to cover more than just the basic cyber use cases.
The Solution
They chose a cloud-native SIEM with strong UEBA analytics to help them expand beyond basic threat detection and save significant time with zero infrastructure to manage.
SIEM
Gartner®: Voice of the Customer for Security Information and Event Management
2023 Gartner®: Voice of the Customer for Security Information and Event Management
Ready for a Demo?
Securonix collects massive volumes of data in real time, detects advanced threats using innovative machine learning algorithms, enables you to quickly investigate the alerts that matter the most, and provides actionable security intelligence for an automated response.