Securonix is proud to join forces with some of the most prominent technology companies in the world to accelerate innovation and to solve your complex business needs by creating richer solutions and services. Securonix Fusion Partners are committed to providing you with a robust integrated solution.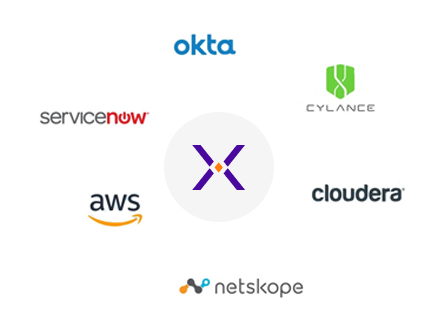 Securonix Fusion Program Partner Benefits
Take advantage of additional actionable intelligence to support strategic and specialized use cases
Simplify the integration of these products within complex customer environments
Leverage your existing solutions to maximize the value of your existing security investments
Reduce the time it takes to get from problem to resolution
Lower operational costs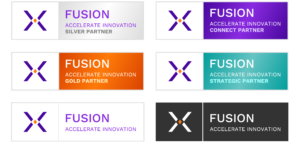 The Securonix Fusion Partner program provides a foundation for Securonix and its partners to build long-term relationships. The program has a tiered structure with distinct partnership categories and corresponding levels of commitment, which include a wider array of benefits and more exposure through Securonix channels.
We are committed to our partner's ongoing success and offer a variety of revenue-growth opportunities that support the joint integration with the Securonix platform.
To apply to become a part of the Securonix Fusion Partner program, please complete this form.